Internet Explorer 11 is outdated. For improved security and optimized performance we highly recommend upgrading your browser. ChromeFirefoxEdge
How are you managing your future?
Visit with our Wealth Management Department
We are your Ag Bank
We know how to meet the needs of farmers.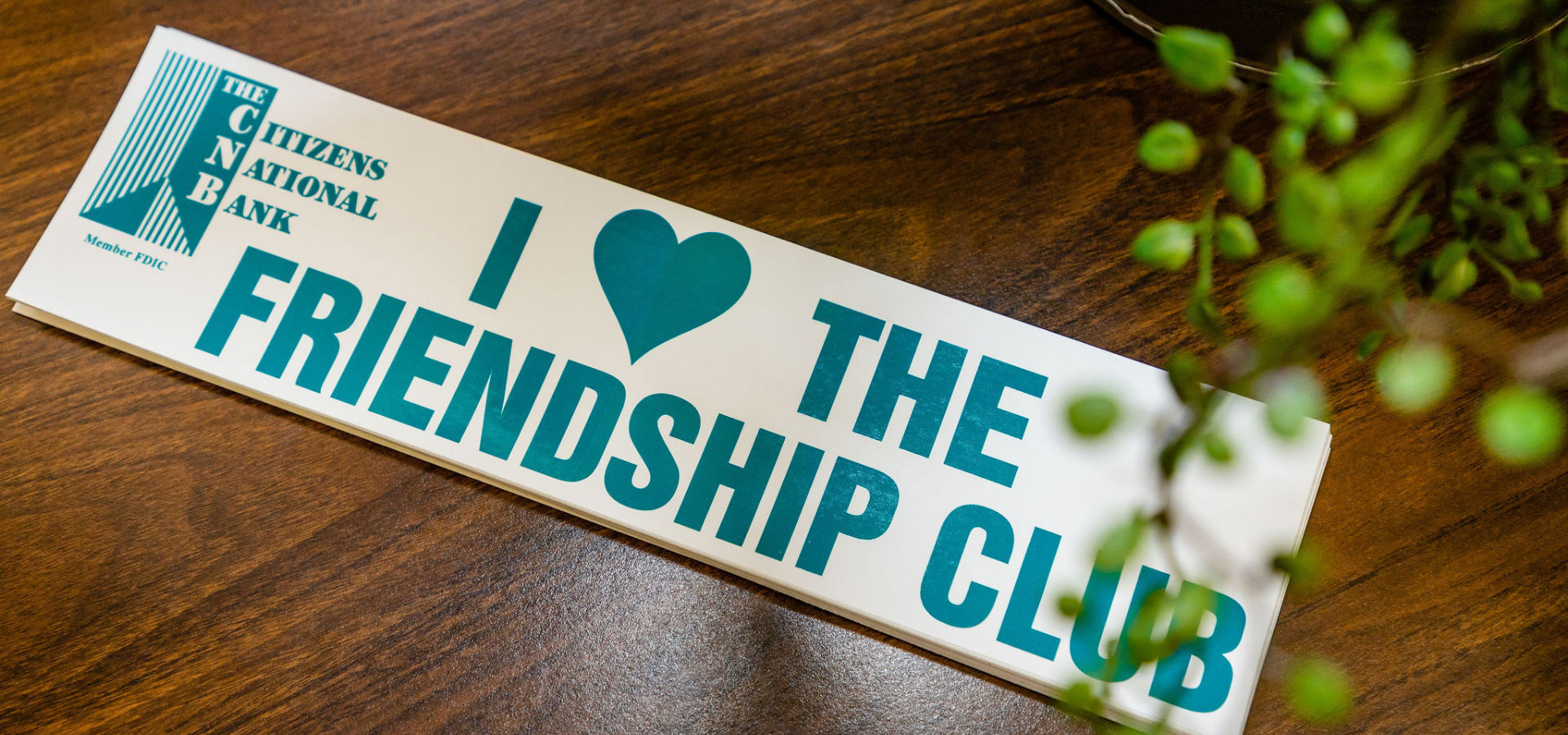 Don't be a victim of Identity Theft
Sign up for fraud alerts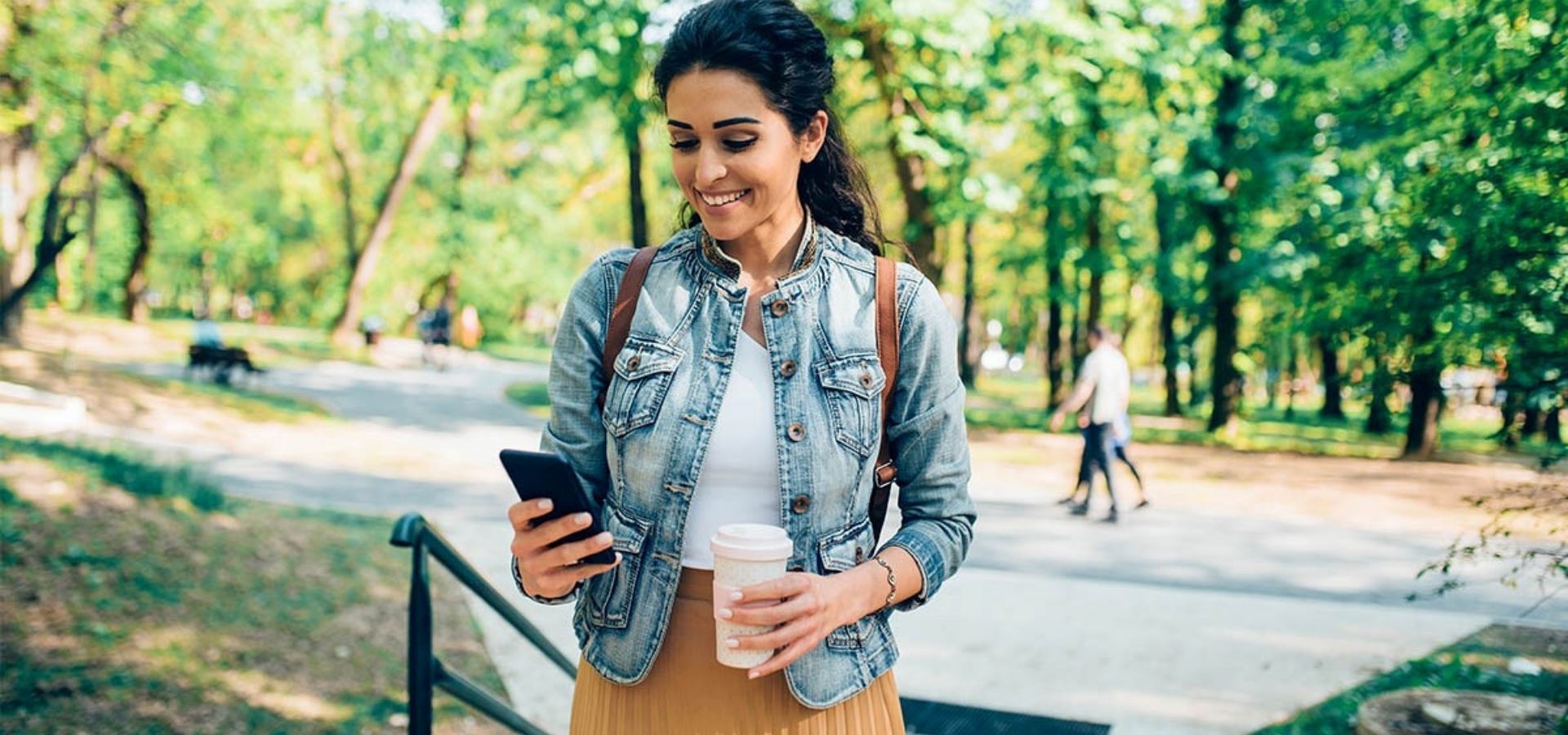 Your Home Loan Specialists
Talk with one of our Mortgage Loan Officers to see how much you need to purchase your dream home.